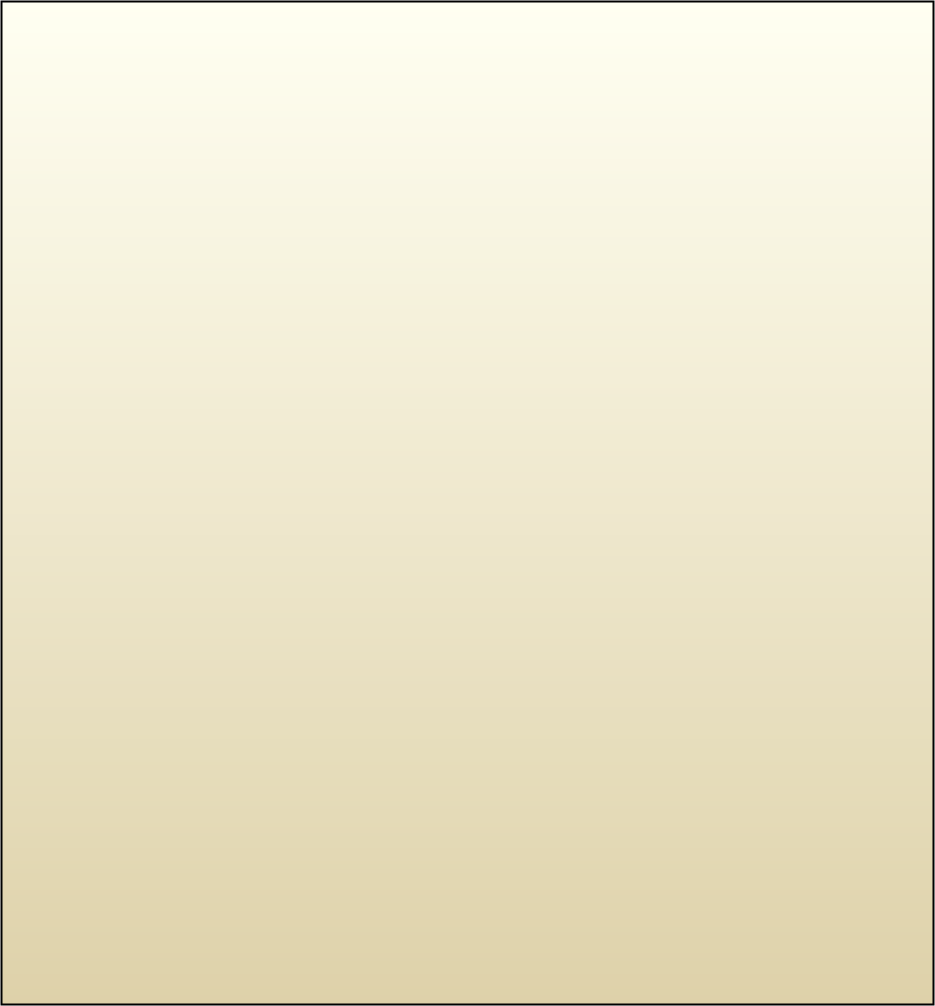 Elderberry Tartlettes

Makes 8 5" tarts | Hands-On Time: 15m | Total Time: 2h 15m

Ingredients

8 - Pre-baked 5" tart crusts
2/3 cup elderberries
1/3 cup apple juice
1/4 cup confectioner's sugar
2 leaves of gelatin, soaked
1/2 mascarpone
1/2 heavy cream
Optional: elderberries for garnish

Directions

1.) In a sauce pan, combine elderberries, apple juice, and sugar. Bring to boil and cook for 2-3 minutes. Then puree and strain through a fine sieve. Stir in soaked gelatin and whisk until combined. Set aside and let cool.

2.) Whip the cream and then combine with the mascarpone. Then fold in the elderberry puree.

3.) Fill the pre-baked tart shells and garnish with elderberries. Chill at least 2 hours before serving.


Ultimate Chocolate Cake with Elderberries

Yields 1 9" cake | Hands-On Time: 45m | Total Time: 1h 10m

Ingredients

Cake Batter:
6 tablespoons of butter, softened
3.5 tablespoons of sugar
2 rggs
3.5 oz of 75% chocolate, melted
2/3 cup flour
1/2 teaspoon baking powder
1/2 teaspoon baking soda
pinch of salt
1/2 cup plain yogurt
1/2 cup mashed elderberries

Cream:
1 cup elderberries, mashed
2 teaspoons powdered gelatin
2 1/4 cups of mascarpone

Fruit Sauce:
1 cup elderberry juice
2 teaspoons powdered gelatin

Directions

1.) Preheat oven to 350ºF . Grease a 9" to 10" spring form pan.

2.) Mix mashed elderberries with yogurt and set aside.

3.) Combine flour, baking powder, baking soda, and salt.

4.) In a large bowl, mix together sugar and butter until pale and creamy. Then add eggs, one at a time. Then stir in melted chocolate.

5.) Next add 1/2 the flour mixture, then 1/2 the yogurt mixture. Stir briefly between each addition, then add the rest of the flour and yogurt, again stirring briefly between each addition.

6.) Pour the batter into the spring form pan, lightly tap out any air bubbles, and bake for 20-25 minutes.

7.) Let the cake cool, then cut in half. Put the lower half of the cake on a cake stand in a greased cake ring, or just put it back into the greased spring form pan.

8.) For the cream: Boil the mashed elderberries and gelatin for 2 minutes, stirring constantly. Cool, but do not allow it to set, then stir in the mascarpone.

9.) Spread half of the cream on the bottom cake layer. Stack on 2nd layer and spread remaining cream. Then put the cake in the fridge.

10.) Meanwhile, boil the elderberry juice and gelatin for 2 minutes, stirring constantly. Remove from heat and cool. Gently pour onto the center of the cooled cake , and put cake back in the fridge.

11.) Once the cake is fully set, remove the cake ring (or spring form) and serve!


Elderberry Jam

Makes 6 half pints | Hands-On Time: 15m | Total Time: 15m

Ingredients

8 cups of stemmed and rinsed elderberries
1/4 cup white vinegar
6 cups of sugar

Directions

1.) Place berries in a large stainless steel
sauce pan and crush with a potato masher.
Then add vinegar and sugar. Cook on medium
high until the sugar has dissolved.

2.) Then turn up the heat and bring to a boil, stirring frequently to prevent the jam from sticking to the bottom. Boil hard for about 35 minutes, or until the setting point has been reached at 220º. Perform a jell test by placing a drop of jam on a frozen plate and returning the plate to the freezer for 1 minute. If it's ready the drop of jam will hold its shape.

3.)Pour hot jam into sterilized jars leaving 1/4" head space. Remove air bubbles, wipe rim, add sterilized lids and rings, securing only to finger-tip tight.

4.) Process in hot water bath for 10 minutes. Then turn off heat and let stand in water for an additional 5 minutes. Remove from water and let cool on counter for 12 hours before checking seal and storing.